Cisco switches, routers, wireless and UCS
HPE 3par, Aruba, Proliant
IBM / Lenovo
And more…
We are still the same
VEE
Still providing the same level of service
Still the same great pricing levels.
Just a new look!
HARDWARE & SERVICES
What We Do
From the Data Center to your Small Business, Vertical Enterprise offers a full range of HP / HPE, IBM, Dell, Lenovo servers and more…
Spinning disk, SSD, tape, flash arrays, Storage Area Networks, Network Attached Storage (NAS), Direct Attached Storage (DAS), and more…
Wireless, wired, Network interface cards (NICs), Converged Network Adapters (CNAs), switches, routers, supervisor engines and more…

Cabling, connectivity, equipment and hardware, environment, security…
Ask how we can help

Dynamic and scalable access for your users to services, resources and applications.
Ask how we can help.
Service Contracts for the commercial and public sector. From Small business to Data Centers. Ask how we can help.
Help
Professional IT Services & Technology Consulting
We can help design a server, storage or networking solution for you and within your budget. Contact us with your needs to learn more….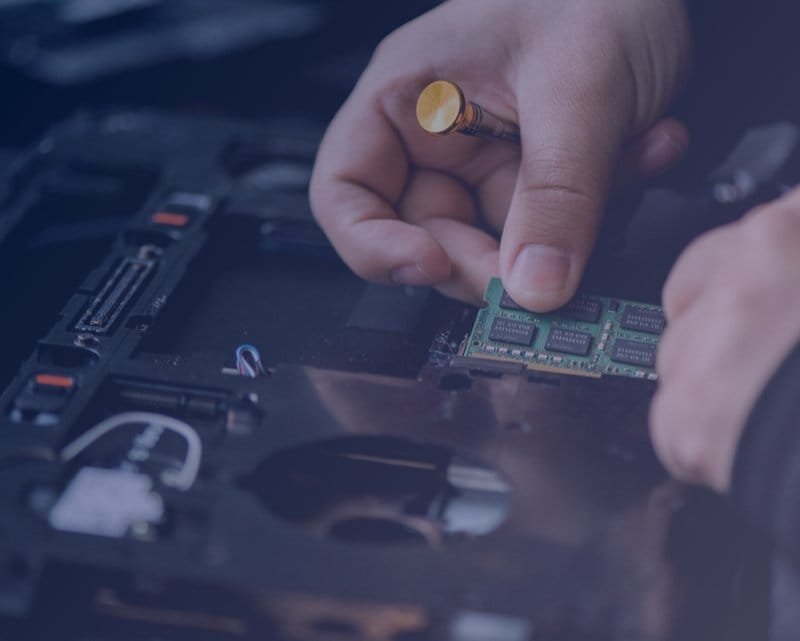 Looking for upgrades, replacements or hot spares for your Business or Data Center?
Inventory available to us goes far beyond what is listed on our website. Send us your parts list, how you want to be contacted, and we can help with pricing and availability!
Send Us Your Hardware List
Call Us
Telephone
1-231-492-0286
Fax
1-866-548-6465
Snail Mail
PO Box 165
Old Mission, MI 49673
Hours
M-F: 8am – 10pm
S-S: 8am – 12pm