01EJ993: IBM 7.6 TB 2.5 inch Serial Attached SCSI (SAS) Tier 1 Solid State Drive (SSD)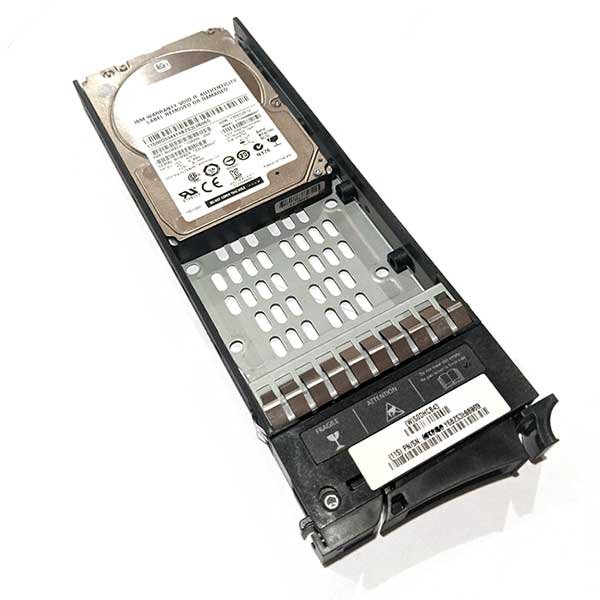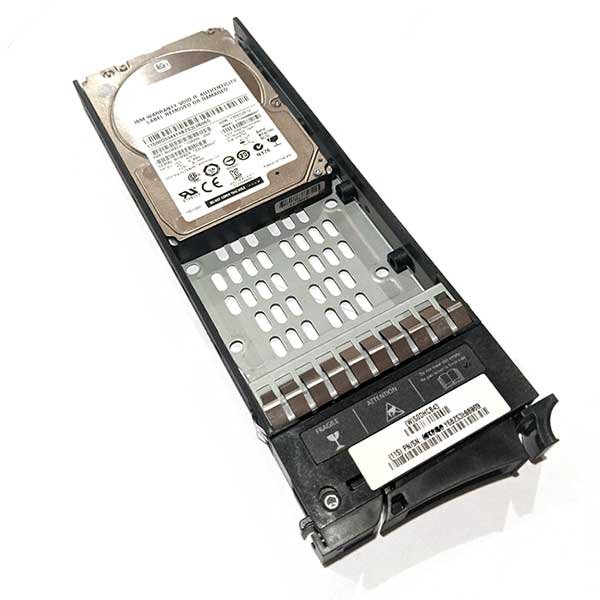 Description
Specifications
(Click here to contact us for full compatibility with your hardware.)
All hardware is new unless otherwise noted.
Part Number 01EJ993 IBM 2.5 inch SAS Tier 1 SSD - 7.6 TB
IBM Feature Code: AHHC
Primarily compatible with IBM Storwize V7000
For a full comparison of all V7000 SSD and HDD model numbers, firmware, feature codes and part numbers, check out our blog post here:
https://blog.vertical-enterprise.com/ibm-storwize-v7000-part-numbers-features-firmware-models/
IBM Storwize V7000 is a storage solution that offers the advantages of NVMe, IBM FlashCore and IBM Spectrum Virtualize technologies.
As the switch to SSD reaches critical mass, the benefits in speed of an SSD over spinning rust are clear.
If you are looking to upgrade and not ready to completely replace your HDDs, they can run along side your SSD upgrade.
In addition, Storwize uses its internal memory as a cache, so EasyTier helps bring even higher performance.
Solid State drives installed in the V7000, or logical unit numbers mapped from other external back-end storage, can be organized according to their performance capabilities.
This lets the v7000 arrange data so that frequently accessed blocks are stored on SSD and less frequently accessed blocks can be stored on the hard disk drives.
To all of our existing clients over the past 10 years:
Thank you for your continued business. We will strive to provide you with the highest level of quality hardware at competitive prices. If you don't see it on our site, please email us and we will update you with pricing and availability.
To all of our new clients:
Thank you for your consideration and the opportunity to work with you on your hardware needs. We stand behind our product with solid warranties, we provide high quality customer service and we appreciate your business.
Pricing can be flexible to meet your project and budget needs.
| | |
| --- | --- |
| Part Number | 01EJ993 |
| Model Number | MZILS7T6HMLS |
| Min Supported Firmware Level | MP05 |
| Firmware Level | MS17 |
| Feature Code | AHHC |
| Form Factor | 2.5 inch internal |
| Connection | Serial Attached SCSI |
| Storage Format | Solid State Drive (SSD) |
| Capacity | 7.6 TB |
| Transfer Rate | 12 Gb |