00Y2432: IBM Spare 1.2Tb 10K 6Gb SAS 2.5in HDD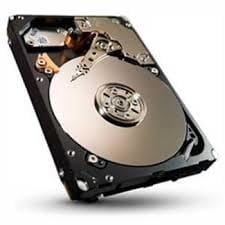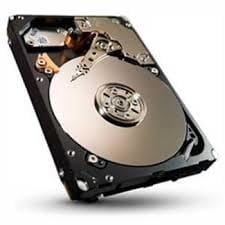 Description
Specifications
(Click here to contact us for full compatibility with your hardware.)
All hardware is new unless otherwise noted.
IBM Part Number: 00Y2432
Alternate Part Numbers:
- 00Y2507
- 00AR010
- 00AR137 (2.5 inch drive in 3.5 inch Carrier)
Product Description: IBM 1.2TB 10,000 rpm 6Gb SAS 2.5 inch Hard Drive
1.2TB 10K Hard Drive for the IBM Storwize V3700 (2072)
To all of our existing clients over the past 10 years:
Thank you for your continued business. We will strive to provide you with the highest level of quality hardware at competitive prices. If you don't see it on our site, please email us and we will update you with pricing and availability.
To all of our new clients:
Thank you for your consideration and the opportunity to work with you on your hardware needs. We stand behind our product with solid warranties, we provide high quality customer service and we appreciate your business.
Pricing can be flexible to meet your project and budget needs.
Specs:
Product Name: 1.2TB 2.5 inch 10,000 RPM 6GB SAS HDD
Part Number: 00Y2507
Capacity: 1.20 TB
Interface: 6Gb/s SAS
Spindle Speed: 10,000 RPM
Form Factor: Internal 2.5 inch
Data Transfer Rate: 768 MB/s (6 Gbit/s)
Manufacturer: Lenovo
Primarily compatibile with IBM Storwize V3700 Storage System
Compatibility:
3.5 inch drives are compatible with the Storwize V3700 LFF control & expansion enclosures (2072-L2C and 2072-LEU)
2.5 inch drives are compatible with the Storwize V3700 SFF control & expansion enclosures (2072-S2C and 2072-SEU)
Feature Code: 2072-ACLM