434916-001: HPE 3G 72GB 10000RPM 2.5 inch SFF SAS SP HDD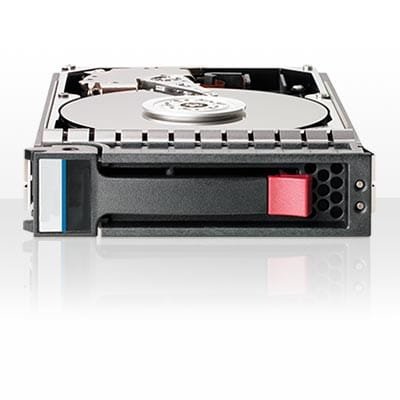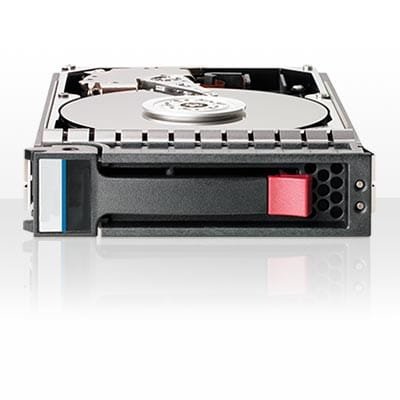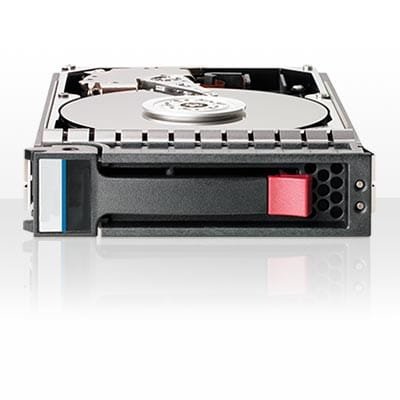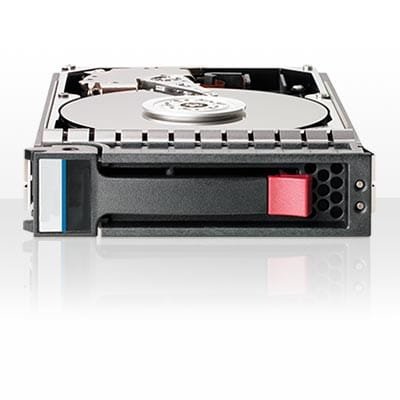 Description
Specifications
(Click here to contact us for full compatibility with your hardware.)
All hardware is new unless otherwise noted.
Genuine HPE 72GB 10000 RPM 2.5 SAS (Serial Attached SCSI) SP (Single Port) HDD (Hard Disk Drive).
This listing is for refurbished. If you need new, don't hesitate to Contact Us!
Compatible with: HPE Generation 1 to Generation 7 and beyond Proliant SAS Servers and Multiple Storage Arrays and more.
Check with us for full compatibility or equivalent PNs.
An HPE hard drive model can be used in many products with one assembly part number.
However, the spare and option parts may differ.
For more info on part number compatibility for your machine, please don't hesitate to contact us:
To all of our existing clients over the past 10 years:
Thank you for your continued business. We will strive to provide you with the highest level of quality hardware at competitive prices. If you don't see it on our site, please email us and we will update you with pricing and availability.
To all of our new clients:
Thank you for your consideration and the opportunity to work with you on your hardware needs. We stand behind our product with solid warranties, we provide high quality customer service and we appreciate your business.
Pricing can be flexible to meet your project and budget needs.
| | |
| --- | --- |
| HPE Model Number | DG072BB975 |
| Drive Assembly Number | 430165-002 |
| Option Part Number | 375861-B21 |
| Spare Part Number | 434916-001 |
| Capacity | 72GB |
| Transfer Speed | 3 Gbs |
| Form Factor | 2.5 inch SFF (Small Form Factor) |
| Protocol | SAS (Serial Attached SCSI) |
| Rotation Speed | 10000 RPM |
| Single Port | Yes |
| Double Port | No |
| Hot Plug | Yes |