660093-001: HP Battery Capacitor pack with 914mm (36 inch) cable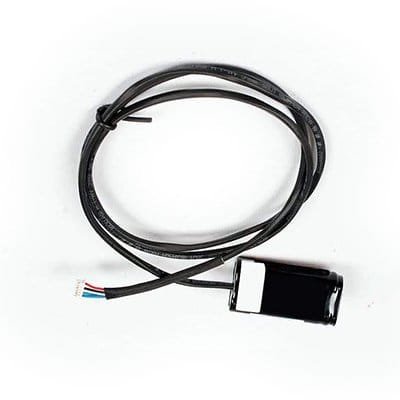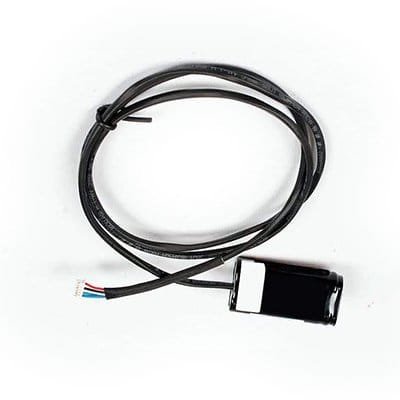 Description
Specifications
Capacitor pack with 914mm (36 in) cable.
For use with 512MB/1GB/2GB cache module.
Provides back up power to the flash-based write cache (FBWC) memory module for up to 80 seconds in the event of a system power failure.
For use with Smart Array controllers.
To all of our existing clients over the past 10 years:
Thank you for your continued business. We will strive to provide you with the highest level of quality hardware at competitive prices. If you don't see it on our site, please email us and we will update you with pricing and availability.
To all of our new clients:
Thank you for your consideration and the opportunity to work with you on your hardware needs. We stand behind our product with solid warranties, we provide high quality customer service and we appreciate your business.
Pricing can be flexible to meet your project and budget needs.
| | |
| --- | --- |
| HPE Part Number | 660093-001 |
| HPE Alternate PN | 654873-002 |
| HPE Alternate PN | 660092-001 |
| Type: Capacitor Pack | Type: Capacitor Pack |
| Backup Power Time | 80 seconds |
| Power | 5.4V |
| Length | 36 inches |
| Compatibility | B6500 E5-2648L |
| | C3500 E5-2620 |
| | C5500 E5-2620 |
| | L3500 E5-2620 |
| | L7500 E5-2648L |
| | L7500-SAN 2648L |
| | H3C R390 |
| | HP 3PAR StoreServ |
| | DL160 G8 |
| | DL320e G8 |
| | DL360e G8 |
| | DL360p G8 |
| | DL380e G8 |
| | DL380p G8 |
| | DL385p G8 |
| | DL388p G8 |
| | DL560 G8 |
| | ML310e G8 |
| | ML350e G8 |
| | ML350p G8 |
| | ...and more... |