815097-B21: HPE 8GB (1 x 8GB) Single Rank x8 DDR4-2666 CAS-19-19-19 Registered Smart Memory Kit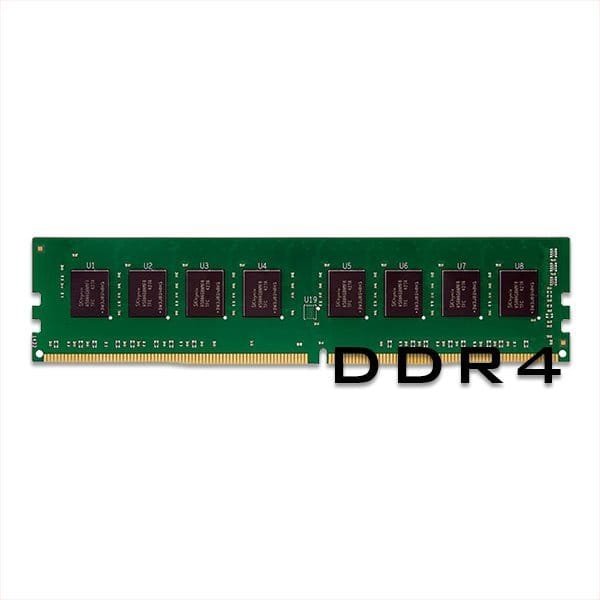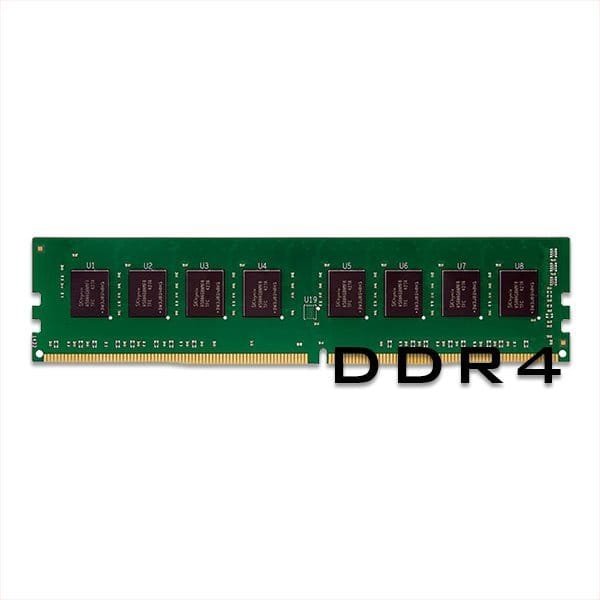 Description
Specifications
HPE Part Number 815097-B21
HPE 8GB (1 x 8GB) Single Rank x8 DDR4-2666 CAS-19-19-19 Registered Smart Memory Kit
(HPE 8GB 1Rx8 PC4-2666V-R kit)
Compatible with HPE Generation 10 Proliant Servers: BL460c (Gen 10), DL360 (Gen 10), DL380 (Gen 10), DL560 (Gen 10), DL580 (Gen 10), ML110 (Gen 10), ML350 (Gen 10), and more. Check with Vertical Enterprise for full compatibility with your hardware.
HPE tests and qualifies this DDR4 for Proliant Gen9 and 10 SmartMemory modules so you receive the highest level of signal integrity. Only the highest quality materials go into HPEs DDR4 server memory. This reduces issues that may affect signal integrity and increases system reliability. That also brings performance above industry standards, so you can increase the performance of your servers without having to increase the amount of memory purchased. HPE DDR4 Server Memory is meant for both SMB and enterprise customers with a need for performance, reliability and capacity. Only the highest-quality DRAM modules are selected from top suppliers.
To all of our existing clients over the past 10 years:
Thank you for your continued business. We will strive to provide you with the highest level of quality hardware at competitive prices. If you don't see it on our site, please email us and we will update you with pricing and availability.
To all of our new clients:
Thank you for your consideration and the opportunity to work with you on your hardware needs. We stand behind our product with solid warranties, we provide high quality customer service and we appreciate your business.
Pricing can be flexible to meet your project and budget needs.
HPE Part Number
815097-B21
Description
HPE 8GB 1Rx8 PC4-2666V-R kit
DIMM rank
Single rank (1R)
DIMM capacity
8GB
Voltage
1.2 V
DRAM depth
1Gb
DRAM width (Bit)
x8
DRAM density
8Gb
CAS latency
19-19-19
DIMM native speed (MT/s)
2666
Maximum capacity (GB)
8-slot servers
64
16-slot servers
128
24-slot servers
192
48-slot servers
384
Compatibility
Compatible with HPE Generation 10 Proliant Servers: BL460c (Gen 10), DL360 (Gen 10), DL380 (Gen 10), DL560 (Gen 10), DL580 (Gen 10), ML110 (Gen 10), ML350 (Gen 10), and more. Check with Vertical Enterprise for full compatibility.
Part Numbers
815097-B21
850879-001
840755-091