81Y9794: IBM 2TB 7.2K 3.5in 6GBPS NL HS SATA HDD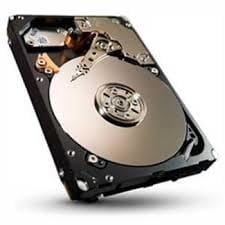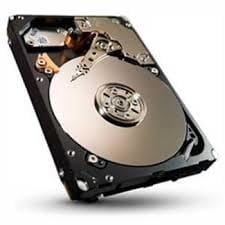 Description
Specifications
(Click here to contact us for full compatibility with your hardware.)
All hardware is new unless otherwise noted.
IBM Product Number: 81Y9794

Product Description: IBM 2TB 7,200 RPM 6Gbps SATA 3.5 inch Hot-Swap Hard Drive.

This 2TB drive offers excellent performance and capacity and is great for a high capacity RAID environment,

Primarily compatible with:
- x3650
- x3630
- x3550
- x3530
- x3500
- x3300
- x3250
To all of our existing clients over the past 10 years:
Thank you for your continued business. We will strive to provide you with the highest level of quality hardware at competitive prices. If you don't see it on our site, please email us and we will update you with pricing and availability.
To all of our new clients:
Thank you for your consideration and the opportunity to work with you on your hardware needs. We stand behind our product with solid warranties, we provide high quality customer service and we appreciate your business.
Pricing can be flexible to meet your project and budget needs.