Dell Part Number: HV5CH - Dell 10TB 12Gbps SAS 2 LFF 7200 RPM (Seagate ST10000NM0598)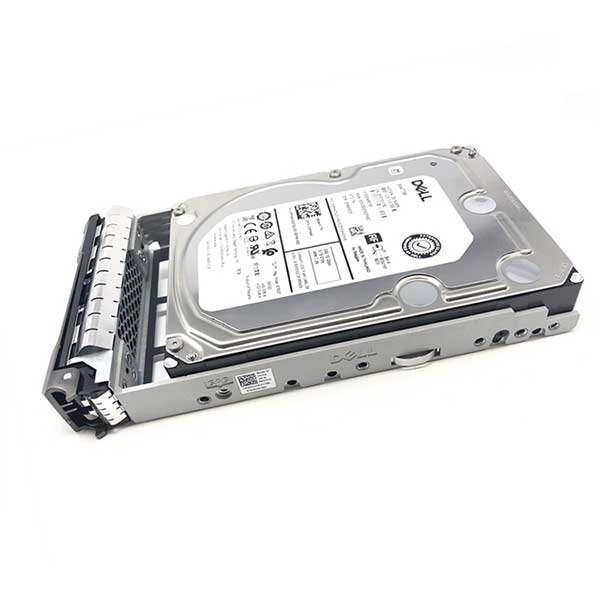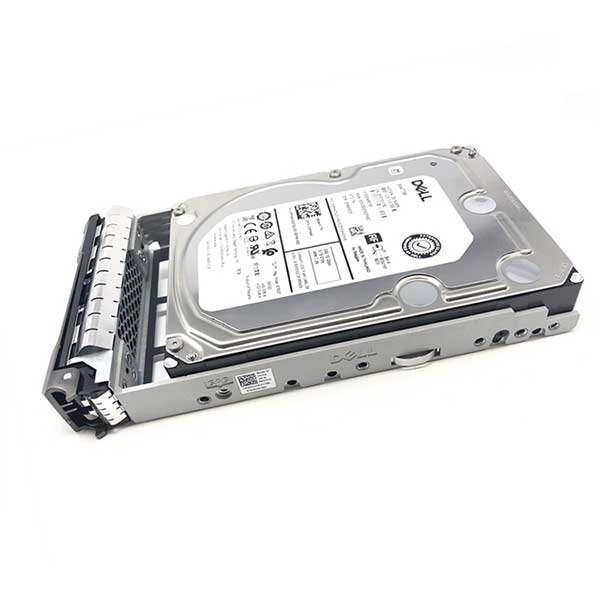 Description
Specifications
Dell Part Number:
HV5CH (Seagate ST10000NM0598)
This PN provides one 3.5 inch Large Form Factor (LFF) 10TB Hot Swappable Serial Attached SCSI (SAS 2) 12Gbps 7200 RPM HDD (Hard Disk Drive)

This Dell HV5CH drive is compatible with the Dell EMC PowerVault MD34XX/38XX Series and just about any server that accepts 3.5 inch SATA Hard Disk Drives. Contact us for full verification for you hardware. We are happy to help!

Dell drives (both HDD and SSD) deliver proven performance backed by the high quality and reliability of Dell. These drives are optimized to deliver maximum performance on Dell server and storage platforms, and are proven for reliable performance in 24 x 7 x 365 environments.

To all of our existing clients over the past 10 years:
Thank you for your continued business. We will strive to provide you with the highest level of quality hardware at competitive prices. If you don't see it on our site, please email us and we will update you with pricing and availability.

To all of our new clients:
Thank you for your consideration and the opportunity to work with you on your hardware needs. We stand behind our product with solid warranties, we provide high quality customer service and we appreciate your business.
Pricing can be flexible to meet your project and budget needs.
| | |
| --- | --- |
| Dell EMC Part Number | HV5CH |
| Manufacturer Part Number | ST10000NM0598 |
| Manufacturer | Seagate |
| Form Factor | 3.5 inch Large Form Factor (LFF) |
| Capacity | 10 TB |
| Rotation Speed | 7200 RPM |
| Manufacturer | Seagate |
| Self Encrypting (SED) | No |
| Firmware | RSL2 |
| Hot Swap | Yes |
| Interface | Serial Attached SCSI (SAS 2) |
| Transfer Rate | 12Gb/s |
| Average Idle Power | 5 Watts |
| Average Operating Power | 9 Watts |
| MTBF | 2 million hours |
| Compatible With | Dell EMC PowerVault MD34XX/38XX Series |