Lenovo Part Number: 46W0796 - For System x 16GB 2Rx4 4Gbit 1.2V PC4-17000 2133MHz DDR4 RDIMM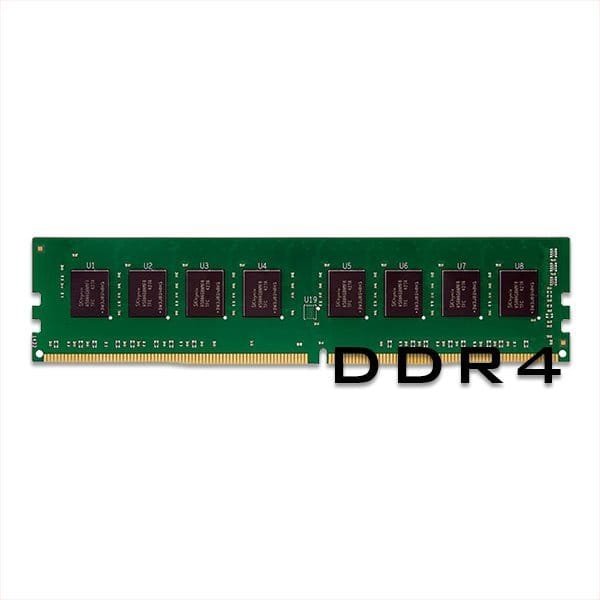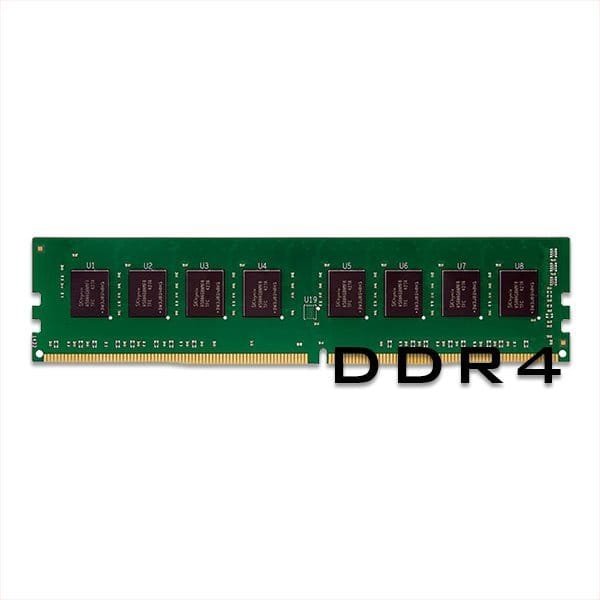 Description
Specifications
Lenovo - IBM Part Number:
46W0796
This PN provides one 16GB 2Rx4 4Gbit 1.2V PC4-17000 2133MHz DDR4 RDIMM DIMM for the Lenovo System x server
Compatible with: x3650 M5 (5462), x3550 M5 (5463), x3500 M5 (5464), x3850 X6/x3950 X6 (6241, E7-V3), x3850 X6/x3950 X6 (6241, E7-V4)
To all of our existing clients over the past 10 years:
Thank you for your continued business. We will strive to provide you with the highest level of quality hardware at competitive prices. If you don't see it on our site, please email us and we will update you with pricing and availability.
To all of our new clients:
Thank you for your consideration and the opportunity to work with you on your hardware needs. We stand behind our product with solid warranties, we provide high quality customer service and we appreciate your business.
Pricing can be flexible to meet your project and budget needs.
| | |
| --- | --- |
| Lenovo - IBM Part Number | 46W0796 |
| Capacity | 16GB |
| Channel x Capacity | 1x16GB |
| Rank | Double Rank x 4 |
| Bandwidth | PC4-17000 |
| Voltage | 1.2 Volt |
| CAS Latency | CL15 |
| Error Correction | Yes - ECC |
| DDR Generation | DDR4 |
| Pins | 288 Pins |
| Data transfers per second | 2133MHz |
| DIMM Type | RDIMM |
| Low Profile | No |
| Primarily Compatible With | x3650 M5 (5462) - x3550 M5 (5463) - x3500 M5 (5464) - x3850 X6/x3950 X6 (6241, E7-V3) - x3850 X6/x3950 X6 (6241, E7-V4) |