712383-081: 16GB, 1866MHz, PC3-14900R-13, DDR3, dual-rank x4, 1.50V, registered dual in-line memory module (RDIMM)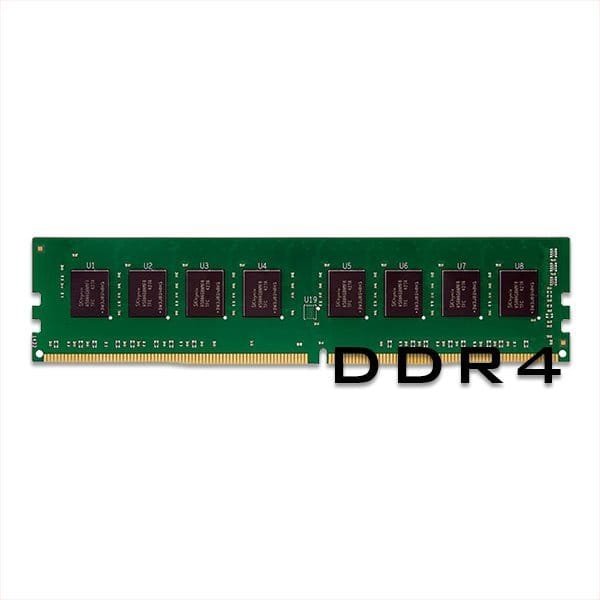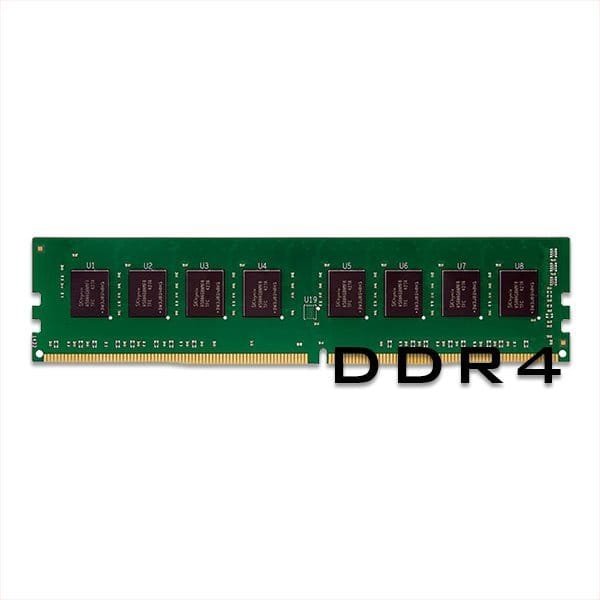 Description
Specifications
HPE Part Number 712383-081
HPE 16GB, 1866MHz, PC3-14900R-13, DDR3, dual-rank x4, 1.50V, registered dual in-line memory module (RDIMM)
Compatible with HPE Generation 8Proliant DL Series: DL 580 (G8), Proliant SL Series: SL270s (G8), Proliant WS Series: WS460c (G8), and more. Check with Vertical Enterprise for full compatibility with your hardware.
When you choose HPE SmartMemory you get the same high quality, reliability, and confidence that comes with your HPE ProLiant Gen8 Server.
DRAM quality and reliability are more important now than ever because of virtualization, cloud computing, large database applications and high-performance computing.
Needing more memory seems to be a never ending quest.
HPE SmartMemory is unique in that it unlocks certain features available only with HPE Qualified Server memory.
HPE SmartMemory enables ProLiant Gen8 systems to identify and verify whether installed memory has passed the HPE testing processes.
Because the memory is authenticated, extended memory performance features can be enabled through the system ROM
To all of our existing clients over the past 10 years:
Thank you for your continued business. We will strive to provide you with the highest level of quality hardware at competitive prices. If you don't see it on our site, please email us and we will update you with pricing and availability.
To all of our new clients:
Thank you for your consideration and the opportunity to work with you on your hardware needs. We stand behind our product with solid warranties, we provide high quality customer service and we appreciate your business.
Pricing can be flexible to meet your project and budget needs.
| | |
| --- | --- |
| Part Number | 708641-B21 |
| Alt Part Number | 708641-S21 |
| Spare Part Number | 715274-001 |
| Assembly Part Number | 712383-081 |
| DIMM capacity | 16GB |
| DIMM type | RDIMM |
| DIMM Rank | Dual |
| Memory Technology | DDR3 SDRAM |
| Volts | 1.5v |
| Modules | 1 x 16GB |
| Speed | 1866MHz |
| CAS Latency | CL13 |
| Memory Standard | DDR3-1866/PC3-14900 |
| Signal Processing | Registered |
| Form Factor | 240-pin DIMM |
| Error Checking | ECC (Error-correcting Code) |
| Manufacturer | HPE (Hewlett Packard) |
| Compatibility | Proliant DL Series: DL 580 (G8) |
| | Proliant SL Series: SL270s (G8) |
| | Proliant WS Series: WS460c (G8) |