CPC7G: Dell memory module 32 GB 1 x 32 GB DDR4 2400MHz 288-pin DIMM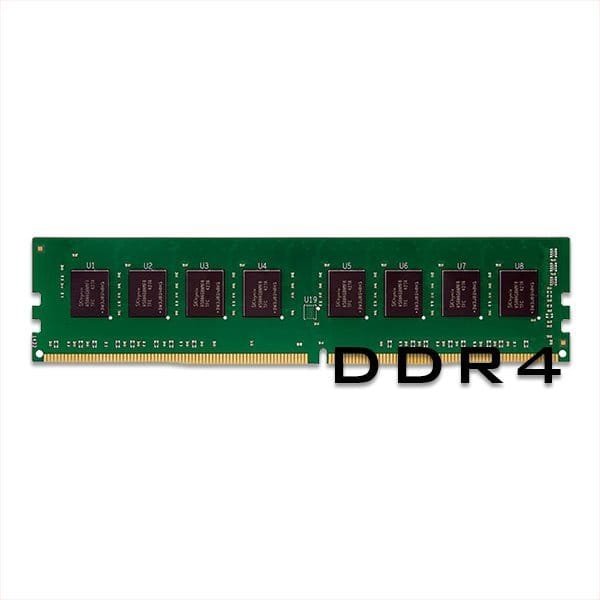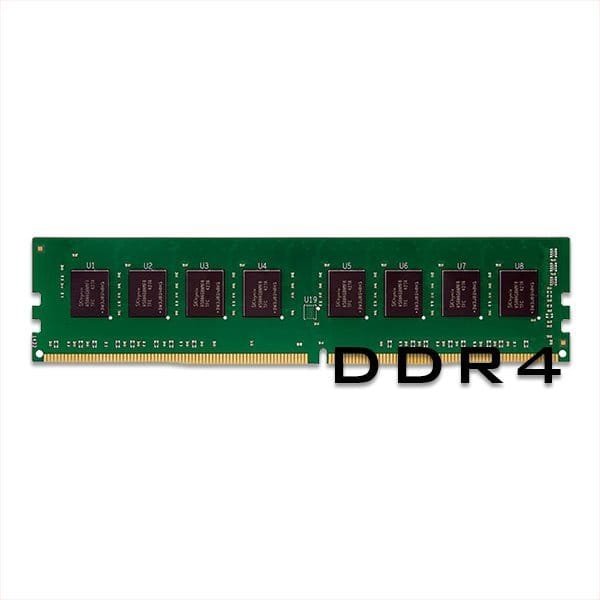 Description
Specifications
(Click here to contact us for full compatibility with your hardware.)
Genuine Dell CPC7G 32GB PC4-19200 DDR4-2400MHz Registered ECC CL17 288-Pin DIMM 1.2V Dual Rank Memory Module for PowerEdge Server.
Dell Memory Upgrade - 32GB - 2Rx4 DDR4 RDIMM 2400MHz CL17 1.2V
To all of our existing clients over the past 10 years:
Thank you for your continued business. We will strive to provide you with the highest level of quality hardware at competitive prices. If you don't see it on our site, please email us and we will update you with pricing and availability.
To all of our new clients:
Thank you for your consideration and the opportunity to work with you on your hardware needs. We stand behind our product with solid warranties, we provide high quality customer service and we appreciate your business.
Pricing can be flexible to meet your project and budget needs.
| | |
| --- | --- |
| Dell CPC7G Specs | |
| Manufacturer | Dell |
| Alternate PN | A8711888 |
| Alternate PN | SNPCPC7GC |
| Capacity | 32GB |
| Memory Tech | DDR4 SDRAM |
| Number of Modules | 1 x 32GB |
| Memory Speed | 2400MHz |
| Form Factor | 288 Pin DIMM |
| Signal Processing | Registered |
| Rank | Dual Rank 2Rx4 |
| CAS | CL17 |
| Voltage | 1.2V |
| Compatible with Dell PowerEdge Servers | Precision Workstation T7810 XL |
| | PowerEdge C6320 |
| | PowerEdge FC630 |
| | PowerEdge R430 |
| | Precision Workstation T5810 |
| | Precision Workstation T7810 |
| | PowerEdge T430 |
| | PowerEdge FC430 |
| | PowerEdge FC830 |
| | Precision Workstation T5810 XL |
| | PowerEdge C4130 |
| | Poweredge R830 |
| | PowerEdge C6320P |
| | Precision Workstation R7910 XL |
| | PowerEdge T630 |
| | PowerEdge R730XD |
| | PowerVault NX3230 |
| | PowerEdge R630XL |
| | Precision Workstation R7910 |
| | Precision Workstation T7910 |
| | PowerEdge M630 |
| | PowerEdge R730XL |
| | Precision Workstation T7910 XL |
| | PowerEdge R730 |
| | PowerEdge M830 |
| | PowerEdge R930 |
| | PowerVault NX3330 |
| | PowerEdge R630 |
| | PowerEdge R530 |
| | And more! |