R630: Dell PowerEdge R630 Server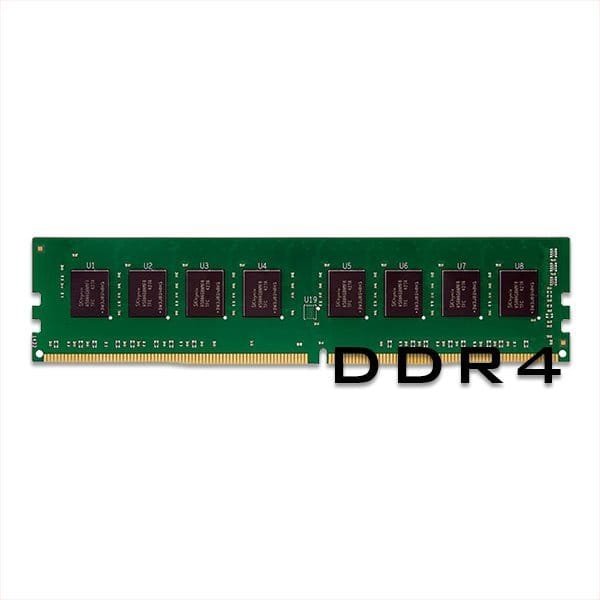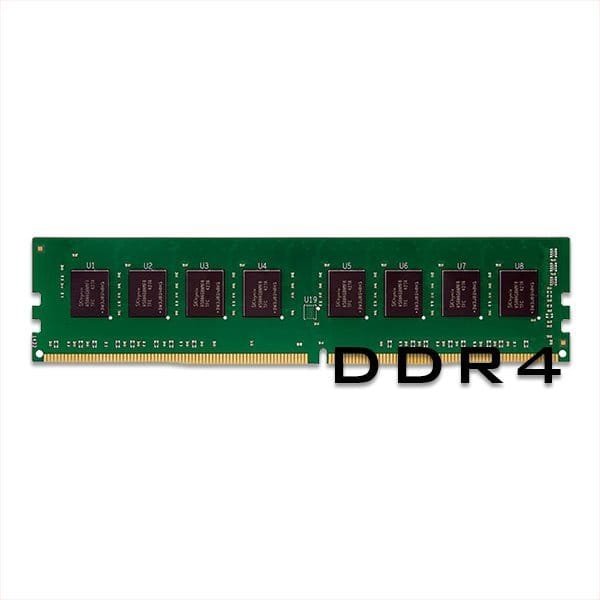 Description
Specifications
(Click here to contact us for full compatibility with your hardware.)
If you know what configuration you're looking for, let us know with a cquick phone call, the Quote button above, or check our Contact Page.
If you're not sure what config would work best for you, pre-purchase help is free and no-pressure.
The PowerEdge R630 server is seriously versatile, and highly configurable for a variety of solutions.
the R630 can provide a dense, resource-rich midsize virtualization environment, while it saves on space and energy.
Data access can be sped up by using up to four NVMe PCIe Express Flash devices with Fluid Cache technology, and share that caching advantage across other networked servers.
PowerEdge R630 features:
- Intel Xeon E5-2600 v4 processors - up to 22 cores
- Up to 24 DIMMs high-capacity DDR4 memory
- Up to 24 1.8 inch SSDs
- Up to 3 PCIe 3.0 expansion slots
- Up to 4 Express Flash NVMe PCIe SSDs
Dell PowerEdge R630 server with Intel Xeon processor E5-2600 v4 product family and 24 DIMM slots
To all of our existing clients over the past 10 years:
Thank you for your continued business. We will strive to provide you with the highest level of quality hardware at competitive prices. If you don't see it on our site, please email us and we will update you with pricing and availability.
To all of our new clients:
Thank you for your consideration and the opportunity to work with you on your hardware needs. We stand behind our product with solid warranties, we provide high quality customer service and we appreciate your business.
Pricing can be flexible to meet your project and budget needs.
| | |
| --- | --- |
| Dell R630 Secs: | |
| Form factor | 1U rack server |
| Dimensions | 24 x 1.8 inch and 10 x 2.5 inch drive configuration: H: 4.28 cm (1.68 in), W: 48.23 cm (18.98 in), D: 75.51 cm (29.72 in) |
| | 8 x 2.5 inch drive configuration: H: 4.28 cm (1.68 in), W: 48.23 cm (18.98 in), D: 70.05 cm (27.57 in) |
| Processor | Intel Xeon processor E5-2600 v4 product family |
| Processor sockets | 2 |
| Cache | 2.5MB per core; core options: 4, 6, 8, 10, 12, 16, 18, 22 |
| Chipset | Intel C610 series chipset |
| Memory1 | Up to 1.5TB (24 DIMM slots): 4GB/8GB/16GB/32GB/64GB DDR4 up to 2400MT/s |
| I/O slots | Up to 3 x PCIe 3.0 slots plus dedicated PERC slot |
| RAID controllers | Internal controllers: PERC S130 (SW RAID), PERC H330, PERC H730, PERC H730P |
| | External HBAs (RAID): PERC H830 |
| | External HBAs (non-RAID): 12Gbps SAS HBA |
| Drive bays | Up to 24 x 1.8 inch SATA SSD |
| | Up to 10 x 2.5 inch HDD: SAS, SATA, nearline SAS SSD: SAS, SATA, Up to 4 NVMe PCIe Up to 8 x 2.5 inch HDD: SAS, SATA, nearline SAS SSD: SAS, SATA |
| Maximum internal storage1 | HDD: SAS, SATA, nearline SAS SSD: SAS, SATA, NVMe PCIe |
| | 24 x 1.8 inch SSD - up to 23TB via 0.96 TB hot-plug SATA SSD 10 x 2.5 inch - up to 18TB via 1.8TB hot-plug SAS HDD |
| | 8 x 2.5 inch - up to 14TB via 1.8TB hot-plug SAS HDD |
| Embedded NIC | 4 x 1Gb |
| | 2 x 1Gb + 2 x 10Gb |
| | 4 x 10Gb |
| Power supplies | Titanium efficiency 750W AC power supply |
| | 1100W DC power supply |
| | Platinum efficiency 495W, 750W, 1100W |
| Availability | ECC memory |
| | hot-plug hard drives |
| | hot-plug redundant cooling |
| | hot-plug redundant power |
| | internal dual SD module |
| | single device data correction (SDDC) |
| | spare rank |
| | support for high availability clustering and virtualization |
| | proactive systems management alerts |
| Systems management | IPMI 2.0 compliant |
| | Dell OpenManage Essentials |
| | Dell OpenManage Mobile |
| | Dell OpenManage Power Center |
| Remote management | iDRAC8 with Lifecycle Controller |
| | iDRAC8 Express (default) |
| | iDRAC8 Enterprise (upgrade) 8GB vFlash media (upgrade) |
| | 16GB vFlash media (upgrade) iDRAC Quick Sync |
| Operating systems | MS Windows Server 2008/2012 SP2, x86/x64 |
| | MS Windows Server 2008/2012 R2, x64 |
| | Novell SUSE Linux Enterprise Server |
| | Red Hat Enterprise Linux |
| | Check with Vertical Enterprise for more current OS |