02R3X: Dell Compellent 600GB SAS 15K 6GBPS 3.5 HDD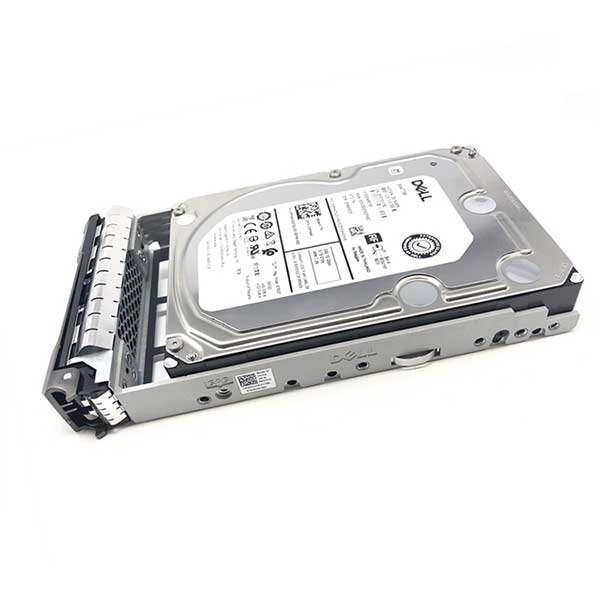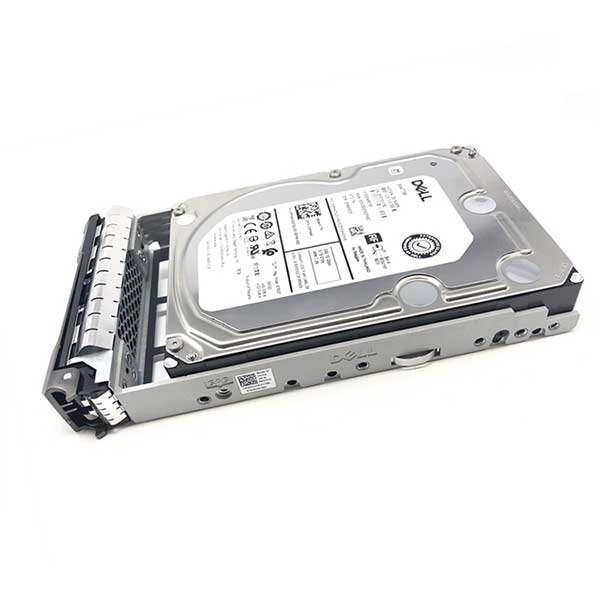 Description
Specifications
(Click here to contact us for full compatibility with your hardware.)
Dell EqualLogic 600GB 15000RPM 3.5 inch SAS Hard Disk Drive - 9FN066-058 - ST3600057SS
These drives are particular and need direct replacements.
It's also possible that a failed drive can show as unsupported.
If this happens:
- Remove the drive and wait two minutes.
- Restart the array.
- This will failover to the other controller.
- Insert the drive again and see if it shows up.
- If it still comes up unsupported, you probably need a different drive.
Compatible with:
PS4000
PS400XV
PS4100
PS4100XV
PS4110
PS4110XV
PS5000
PS5000XV
PS6000
PS6000XV
PS6010
PS6010XV
PS6100
PS6100XV
Dell EqualLogic 600GB 15000RPM 6Gb/s 3.5 inch Hot-Plug SAS (Serial Attached SCSI) Hard Disk Drive
To all of our existing clients over the past 10 years:
Thank you for your continued business. We will strive to provide you with the highest level of quality hardware at competitive prices. If you don't see it on our site, please email us and we will update you with pricing and availability.
To all of our new clients:
Thank you for your consideration and the opportunity to work with you on your hardware needs. We stand behind our product with solid warranties, we provide high quality customer service and we appreciate your business.
Pricing can be flexible to meet your project and budget needs.
| | |
| --- | --- |
| Specifications: | |
| Part Number | 02R3X |
| Seagate Model | ST3600057SS |
| Seagate PN | 9FN066-058 |
| Capacity | 600GB |
| Interface | Serial Attached SCSI (SAS) |
| Drive Dimensions | Internal 3.5 inches LFF |
| Spindle Speed | 15000RPM |
| External Data Transfer Rate | 6G |
| Seek Time | 4.5ms |
| HotSwap | Yes |
| Manufacturer | Dell EqualLogic |