00DH520: Canister - Controller assembly (840 - V840 - 900 - V9K)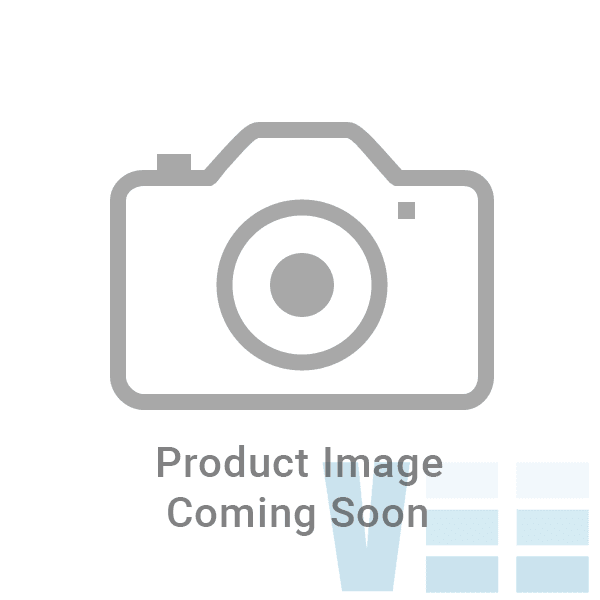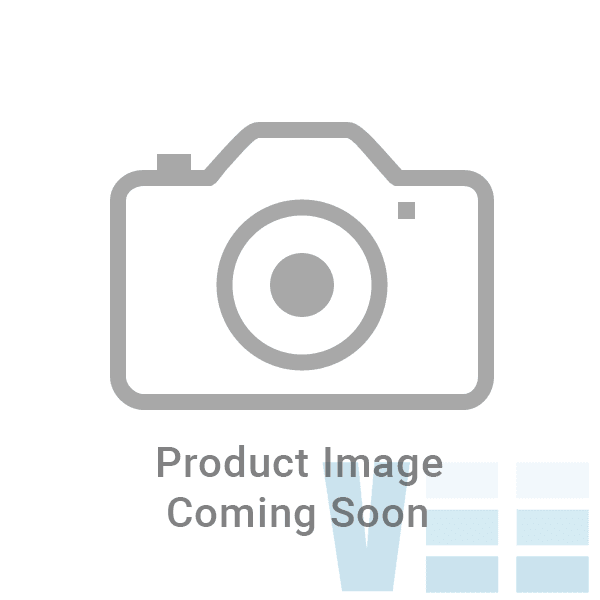 Description
Specifications
IBM Part Number: 00DH520
This canister assembly is compatible with:
FlashSystem 840
FlashSystem V840
FlashSystem 900
FlashSystem V9000
Canister assembly 00DH520 is superseded by 00WY472, which was then superseded by 01EK071.
IBM Canister - Controller assembly for FlashSystem 840 - V840 - 900 - V9000
Compatible with IBM FlashSystem and others. Check with Vertical Enterprise for full compatibility with your hardware particularly if you have questions concerning IBM storage compatibilty.
To all of our existing clients over the past 10 years:
Thank you for your continued business. We will strive to provide you with the highest level of quality hardware at competitive prices. If you don't see it on our site, please email us and we will update you with pricing and availability.
To all of our new clients:
Thank you for your consideration and the opportunity to work with you on your hardware needs. We stand behind our product with solid warranties, we provide high quality customer service and we appreciate your business.
Pricing can be flexible to meet your project and budget needs.