07FPR: Dell 10TB SAS 7.2k 3.5 inch 12G 512e LFF HDD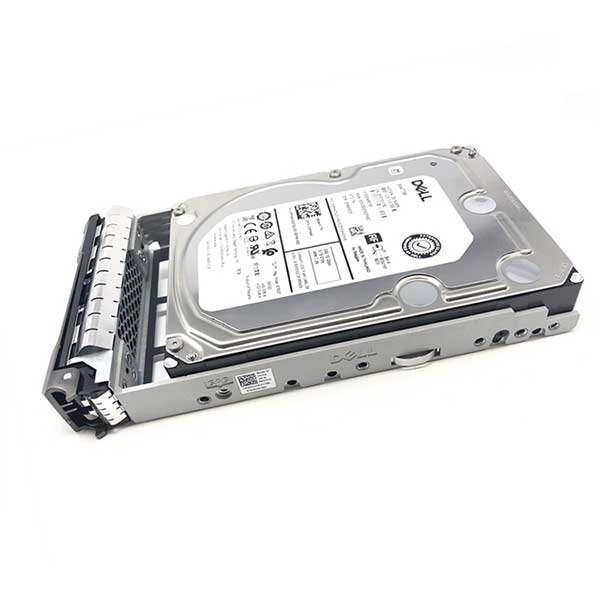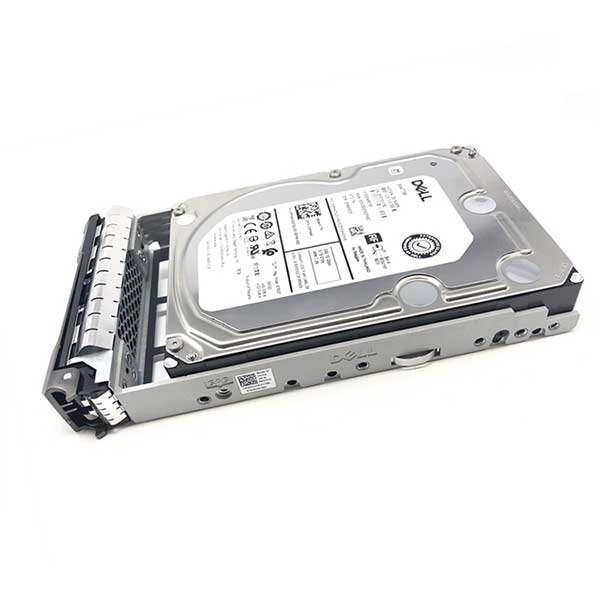 Description
Specifications
(Click here to contact us for full compatibility with your hardware.)
Looking for new or refubished Dell? We can help with either. Let us know!
Genuine Dell Model Number: 07FPR - HUH721010AL5200 with 10TB Capacity and Rotational Speed of 7200RPM. 3.5 Inch FF and SAS 12Gb/s.
Compatible with Dell:
Poweredge C6420
Poweredge R240
Poweredge R340
Poweredge R440
Poweredge R540
Poweredge R640
Poweredge R6415
Poweredge R740
Poweredge R740Xd2
Poweredge R740XD2
Poweredge R7415
Poweredge R7425
Powervault NX3240
Powervault NX440
This drive is a genuine Dell 10TB Hard Drive. 7200 RPM SAS Enterprise Class with 3.5 inch Large Form Factor. 12Gbps Data Transfer Rate and 512e Advanced Format Drive. Compatible with ME4 Series.
(HGST Hitachi Ultrastar He10 0F27398 - HUH721010AL5200 10TB 12Gbps 7.2K 512e Enterprise SAS Hard Drive)
To all of our existing clients over the past 10 years:
Thank you for your continued business. We will strive to provide you with the highest level of quality hardware at competitive prices. If you don't see it on our site, please email us and we will update you with pricing and availability.
To all of our new clients:
Thank you for your consideration and the opportunity to work with you on your hardware needs. We stand behind our product with solid warranties, we provide high quality customer service and we appreciate your business.
Pricing can be flexible to meet your project and budget needs.
| | |
| --- | --- |
| 07FPR Specifications: | |
| Dell Part Number | 07FPR |
| HGST Part Number | HUH721010AL5200 |
| Capacity | 10TB |
| Interface | SAS 12Gb/s |
| Format : Sector size (bytes) | 512e |
| Max. Areal density (Gbits/sq. in) | 816 |
| Hot swap | Yes |
| Data buffer (MB) | 256 |
| Rotational speed | 7200 |
| Latency average (ms) | 4.16 |
| Interface transfer rate | 1200 |
| Sustained transfer rate | 249 (read), 237 (write) |
| Seek time | 8.0 Read / 8.6 Write |
| Load/Unload cycles (at 40 degrees C) | 600,000 |
| Availability (hrs/day x days/wk) | 24x7 |
| MTBF (M hours) | 2.5 |
| Sound at Idle (Bels, typical) | 2 |
| Power Requirement | +5 VDC (+/-5 percent) |
| | +12 VDC (+/-5 percent) |
| Operating (W, typical) | 9.5 |
| Idle (W) | 5.8 |
| Power consumption efficiency at idle (W/TB) | 0.58 |
| (W/GB) | 0.00058 |
| Weight (g, max) | 660g |
| Ambient temperature | 5 degrees C to 60 degrees C |
| Shock (half-sine wave, read operation, G) | 70 (2ms) |
| Vibration (G RMS 5 to 500 Hz) | 0.67, all axes |
| Ambient temperature | -40 degrees C to 70 degrees C |
| Shock (half-sine wave, G) | 300 (1ms)/ 150 (11ms) |
| Random Vibration (G RMS 2 to 200 Hz) | 1.04, all axes |