IBM Storwize V5000 Gen2 Controller Enclosure 2077-324 (V5030)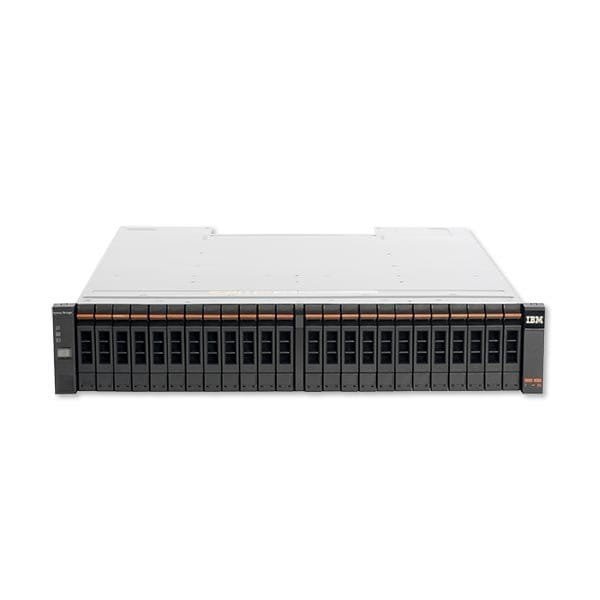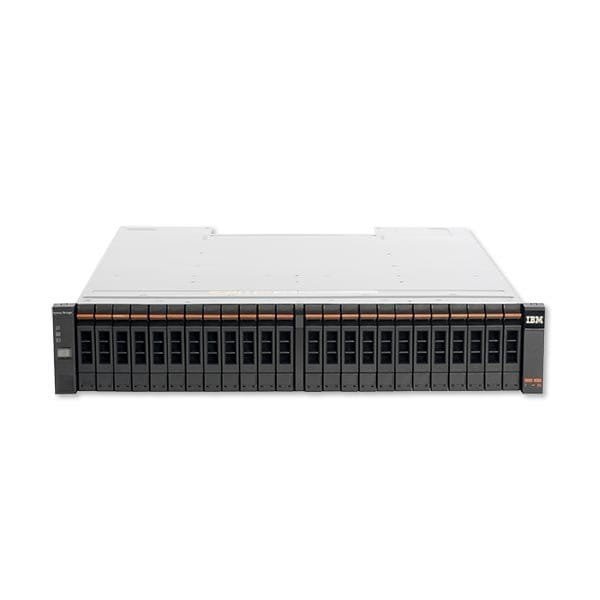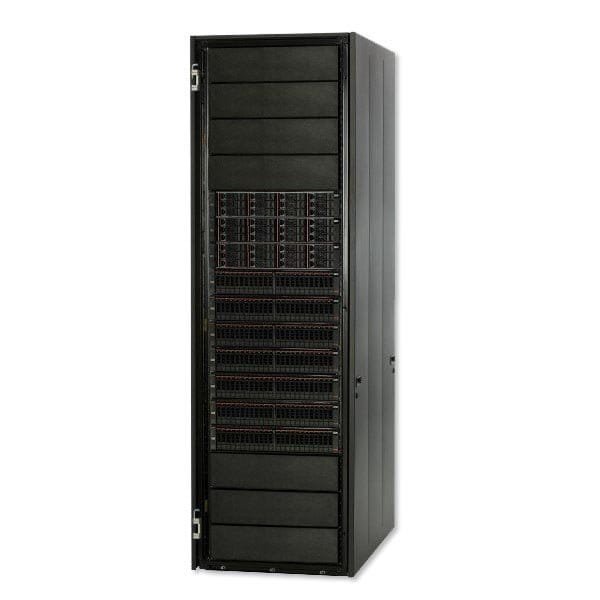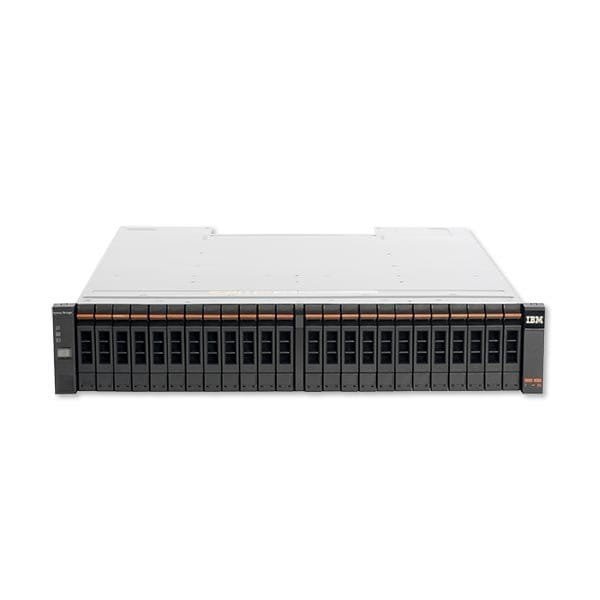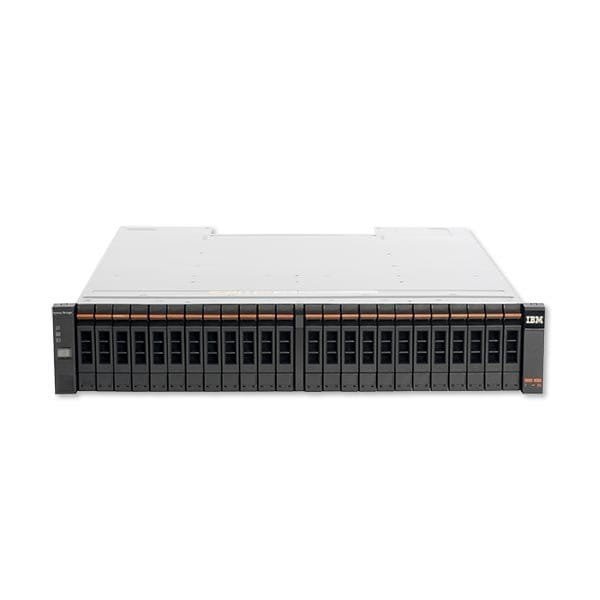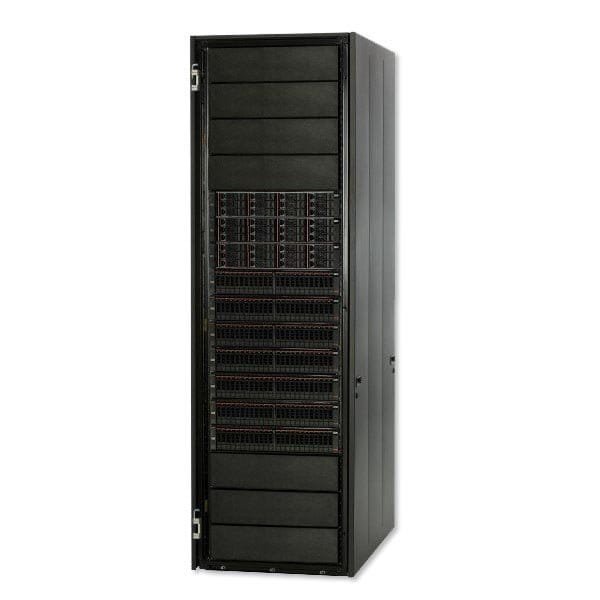 Description
Specifications
IBM Storwize V5000 Machine Type-Model:
2077-324
IBM Storwize V5030 2077-324 24 slot Control enclosure for 2.5 inch drives
The IBM Storwize 2077-324 V5030 SFF Control Enclosure includes dual node canisters with a six-core proc and 32 GB cache in a 2U, 19-inch rack mount enclosure. 10 Gb iSCSI connectivity is standard, with optional 16 Gb FC, 12 Gb SAS (Serial Attached SCSI), 10 Gb FCoE, 1 Gb iSCSI, and 25 Gb iSCSI connectivity. It has twenty-four 2.5 inch SFF SAS (Serial Attached SCSI) drive slots and supports the attachment of up to 20 Storwize V5000 expansion enclosures.
(The primary difference between 2077x and 2078x machine types is the warranty length.)
To all of our existing clients over the past 10 years:
Thank you for your continued business. We will strive to provide you with the highest level of quality hardware at competitive prices. If you don't see it on our site, please email us and we will update you with pricing and availability.
To all of our new clients:
Thank you for your consideration and the opportunity to work with you on your hardware needs. We stand behind our product with solid warranties, we provide high quality customer service and we appreciate your business.
Pricing can be flexible to meet your project and budget needs.
Machine type / model
2077-324 (V5030)
Description
24 slot Control enclosure for 2.5 inch drives
Performance Level
highest level
Processors
Two 6-core - two-thread processors
Cache
Up to 64GB
Max Drives for controller and expansions
760
Form Factor
2U, 19-inch rack mount enclosure
Connectivity Options
16 Gb Fibre Channel (FC)
 
12 Gb SAS
 
25 Gb iSCSI
 
10 Gb iSCSI / FCoE
 
1 Gb iSCSI
RAID Levels
0, 1, 5, 6, 10 and distributed RAID
Redundant power and cooling
Yes
Generation
Gen2
Height
3.4 Inches
Width
19 inches
Depth
21.9 inches
Weight without drives
41.8 pounds
Weight with drives
60 pounds