55H49: Dell 3TB 7200 RPM 3.5 inch SAS-6Gbps NL Hot-Swap HDD for Poweredge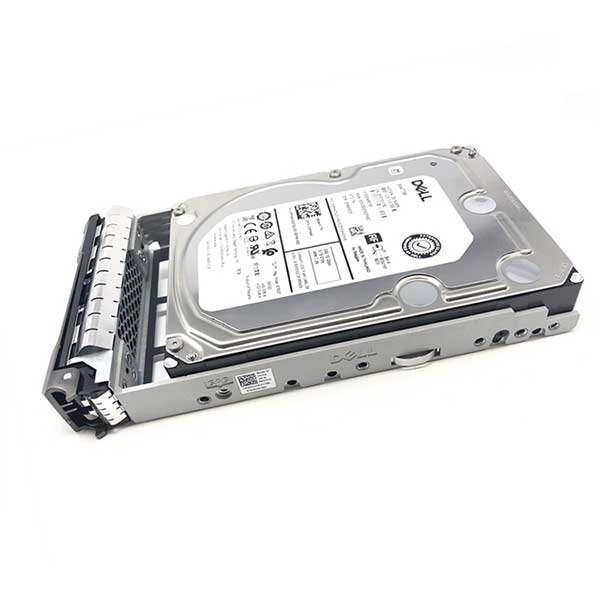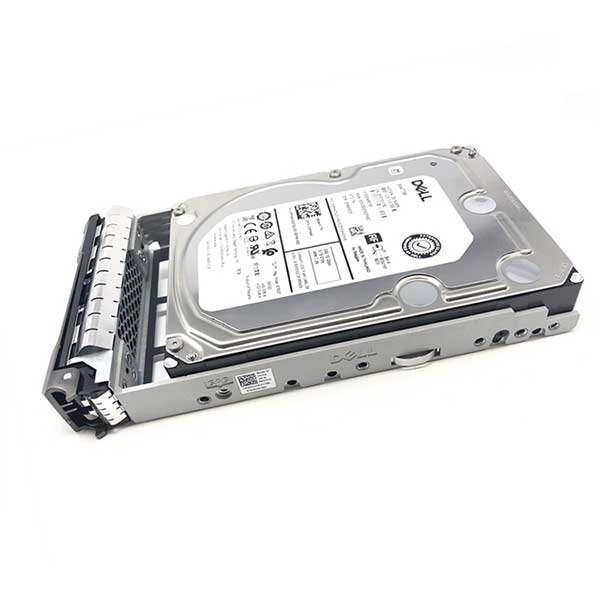 Description
Specifications
(Click here to contact us for full compatibility with your hardware.)
Looking for new or refubished Dell? We can help with either. Let us know!
Dell 55H49 (aka Seagate Constellation ES.3 ST3000NM0023) 3TB 7.2K 3.5 inch Large Form Factor SAS HDD. This drive has a sixth-gen SAS interface for trouble free integration. The Constellation ES.3 also features a low operating power with less than 10.68W on average.
Compatible with Dell:
Poweredge R210 Ii
Poweredge R220
Poweredge R310
Poweredge R320
Poweredge R410
Poweredge R415
Poweredge R420
Poweredge R510
Poweredge R515
Poweredge R520
Poweredge R710
Poweredge R720
Poweredge R720xd
Poweredge R910
Poweredge T310
Poweredge T320
Poweredge T410
Poweredge T420
Poweredge T610
Poweredge T620
Poweredge T710
Poweredge Vrtx
Powervault Nx3000
Powervault Md3200
Powervault Md3220
Powervault Md3200i
Powervault Md3220i
Powervault Md3600i
Powervault Md3620i
Powervault Md3600f
Powervault Md3620f
This drive is a genuine Dell 55H49 3TB 7200RPM 3.5inch 128MB Buffer SAS-6Gbps Hot-Swap Near Line Hard Disk Drive for Poweredge Server and Powervault Arrays
To all of our existing clients over the past 10 years:
Thank you for your continued business. We will strive to provide you with the highest level of quality hardware at competitive prices. If you don't see it on our site, please email us and we will update you with pricing and availability.
To all of our new clients:
Thank you for your consideration and the opportunity to work with you on your hardware needs. We stand behind our product with solid warranties, we provide high quality customer service and we appreciate your business.
Pricing can be flexible to meet your project and budget needs.
| | |
| --- | --- |
| 55H49 Specs | |
| Manufacturer | Seagate |
| Dell Part Number | 01M0D |
| Alternate Dell PN | DPTW9 |
| | 91K8T |
| | CWJ92 |
| Seagate PN | ST3000NM0023 |
| Capacity | 3 TB |
| Interface | Serial Attached SCSI |
| Form Factor | Internal 3.5 inches (LFF) |
| Spindle Speed | 7200 RPM |
| External Data Transfer Rate | 600 mbps |
| Seek Time | 4.5ms |
| HotSwap | Yes |
| Cache | 128 MB |
| Sector Size | 512 - 512e |
| Sustained Throughput | 182 |