X10NT: Dell (SanDisk LB406M) 400GB MLC 2.5 inch SFF SAS Dell Enterprise Plus SSD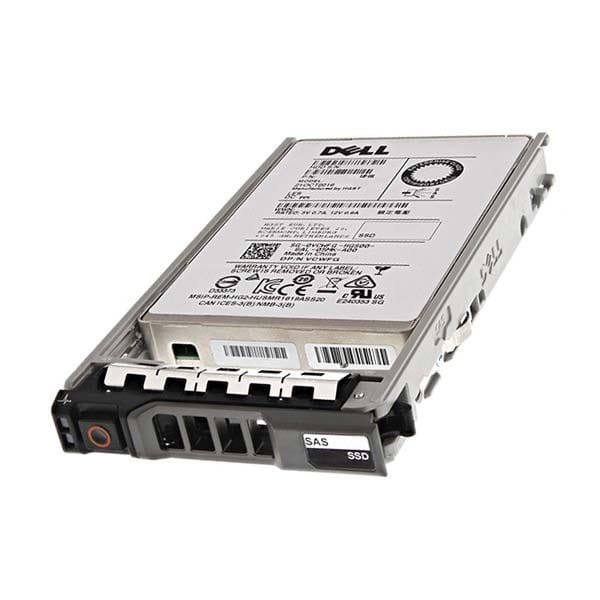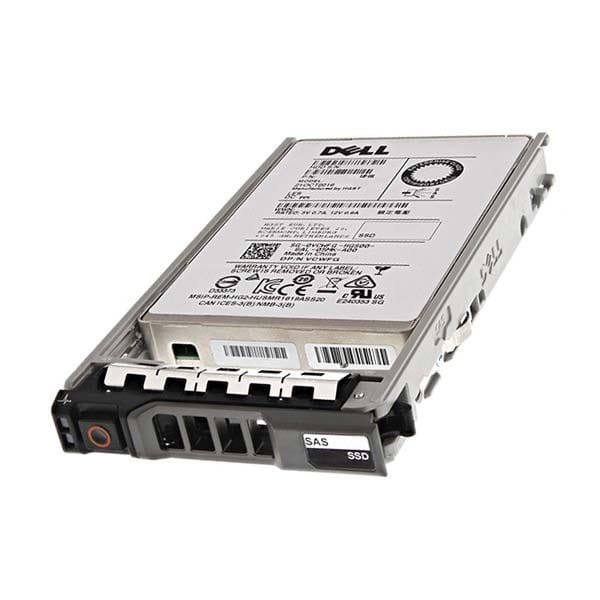 Description
Specifications
(Click here to contact us for full compatibility with your hardware.)
Looking for new or refubished Dell? We can help with either. Let us know!
The Dell EqualLogic X10NT is designed for:
- OLTP
- E-commerce
- Data Warehousing
- Web Servers
- Media Streaming
- Video on Demand (VOD)
- Web-Based Applications
- Virtual Desktop Infrastructure (VDI)
- and more The Dell EqualLogic X10NT includes:
- End-to-End Data Protection
- Integrated dual port SAS controller
- Capacitor-Backed Cache
- Any axis mounting
- Reliability: 2M hour MTBF
Compatible with Equalogic
PS6100
PS6110
PS4100
PS4110
and more
This drive is a genuine X10NT Dell EqualLogic 400GB 2.5 inch SFF 6Gbps SAS SSD (AKA: LB406M, 6HM-400G-21, 0X10NT)
To all of our existing clients over the past 10 years:
Thank you for your continued business. We will strive to provide you with the highest level of quality hardware at competitive prices. If you don't see it on our site, please email us and we will update you with pricing and availability.
To all of our new clients:
Thank you for your consideration and the opportunity to work with you on your hardware needs. We stand behind our product with solid warranties, we provide high quality customer service and we appreciate your business.
Pricing can be flexible to meet your project and budget needs.
| | |
| --- | --- |
| Specs for X10NT | |
| Dell Part Number | X10NT |
| SanDisk PN | LB406M |
| Manufacturer | SanDisk |
| Capacity | 400GB |
| Type | SAS |
| Transfer Rate | 6Gb/s |
| Availability | Dual-port |
| Sustained Read Throughput | 530MB/s |
| Sustained Write Throughput | 380MB/s |
| Max 100 percentRead IOPS | 120,000 |
| Max 100 percentWrite IOPS | 110,000 |
| Max 100 percentRandom Read IOPS | 84,000 |
| Max 100 percentRandom Write IOPS | 34,000 |
| Form Factor | Internal 2.5 inch SFF |
| Dimensions (mm) | 100.2mm(L) x 69.8mm(W) x 15.0mm(H) |
| Weight | Less than 0.4kg |
| Drive Writes Per Day for 5 Years | 15x |
| Operational Temperature | 0 degrees to 60 degrees C (Commercial) |